Bringing Authors and Readers into web3.
From physical books, to e-books to now decentralized books.
From DEBOOK we are commited to bring you the education needed to get started.
One debook
One community
DEBOOK APP is where every book becomes alive. Readers will be able to chat with each other and add value to the book, sharing their creative ideas on top of the debooks. Authors get to know their audience and have the opportunity to learn with and from them. That and much more coming soon.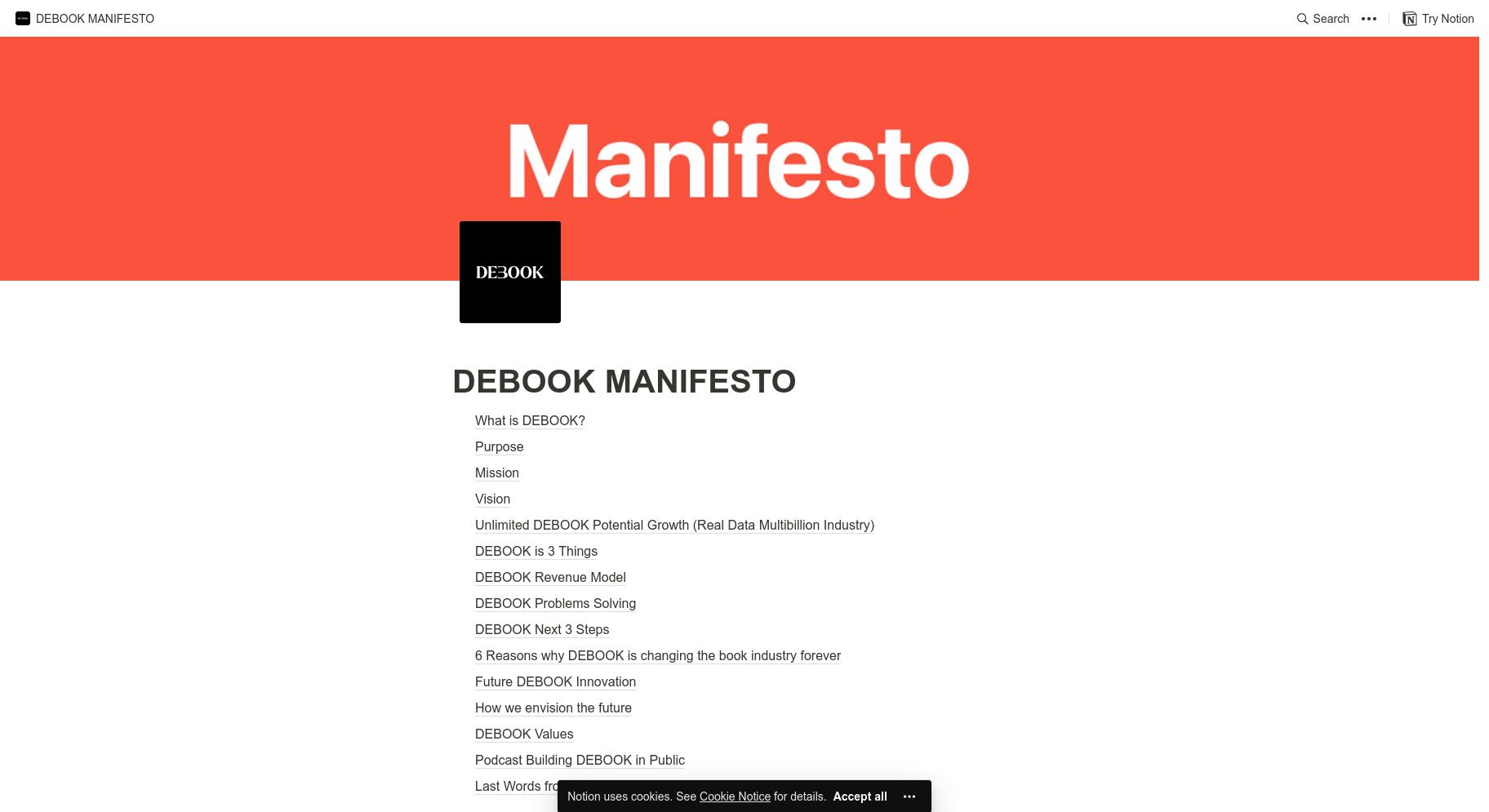 Meet our Authors
ERNEST VIÑAS
The Freedom Of Being Who You Are
For Authors and Readers
DEBOOK is a tool to tokenize books.
DEBOOK is a marketplace for tokenized books.
DEBOOK is a social platform for readers and authors to interact on top of their debooks.
Stay up to date on every debook.
Subscribe to our Newsletter